The art of seeing good things requires the art of seeing well.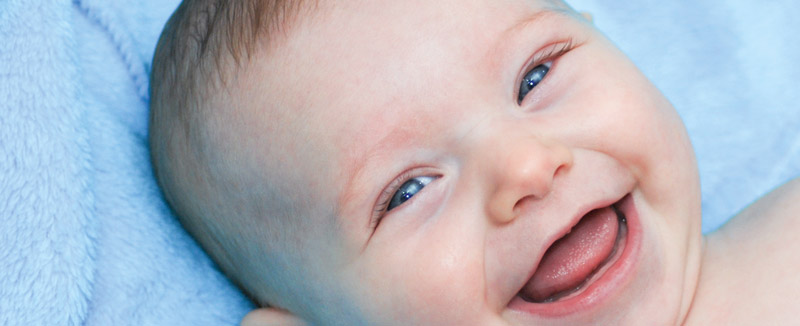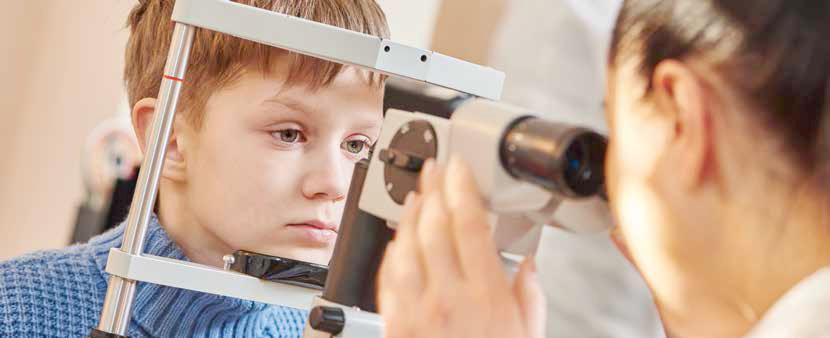 BABIES AND CONTACT LENSES
About 200 babies in Germany are born with a cataract every year. In order for these babies to learn how to see, they need very early surgery and optical aids. Contact lenses are usually the best optical care for lens-less (aphakic) babies. We fit babies with contact lenses.
MYOPIA PROPHYLAXIS FOR CHILDREN: PREVENTING NEARSIGHTEDNESS
There are a number of reasons why myopia appears in more and more children at an increasingly younger age. In order to prevent this development several optical and medical procedures have been developed. Special contact lenses can effectively slow down the progression of this disease.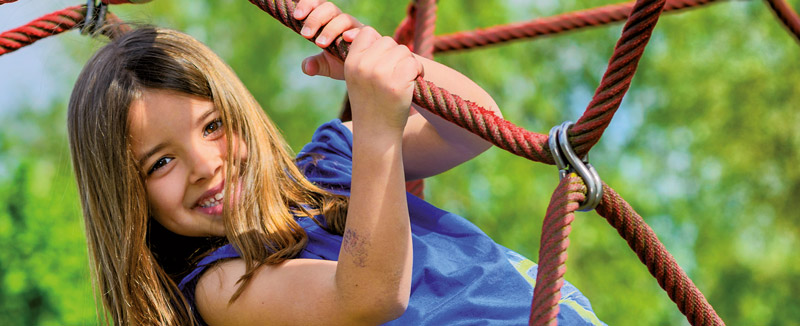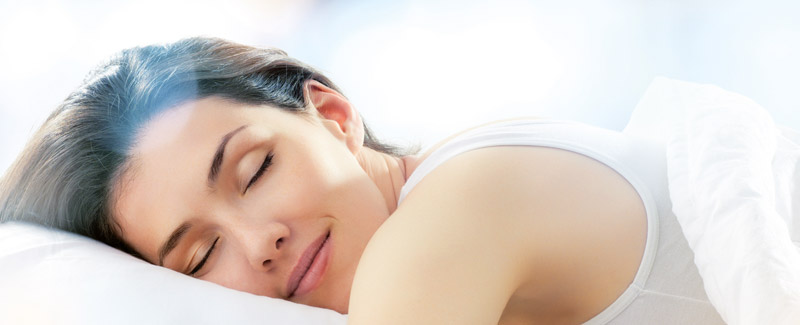 CONTACT LENSES FOR CHILDREN
Children are always on the move: they rollick about, they run, they climb… and they love trying different sports. If they wear glasses doing this, the glasses can get in the way. Contact lenses give children more freedom to move.
ORTHOKERATOLOGY – REDUCING MYOPIA WHILE SLEEPING
By means of specially shaped lenses an attempt is made to reduce or heal nearsightedness during one's sleep. Afterwards life without glasses or contact lenses is sometimes possible.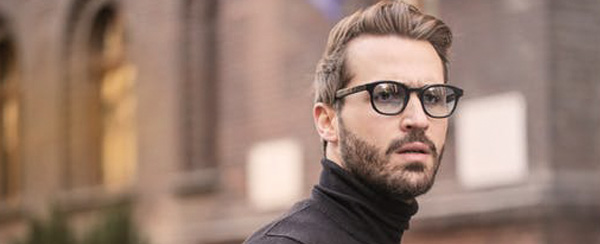 FARSIGHTEDNESS (HYPEROPIA)
About 65% of the population in Germany are ametropic. 25 – 30% of those are farsighted. With farsighted people the eye has grown abnormally short. Clear-sightedness is achieved by means of so-called Plus-Glasses (enlarging) or respective contact lenses.
NEARSIGHTEDNESS
About 65% of the population in Germany are ametropic. 35 – 45% of those are nearsighted (depending on age, ethnic background etc.). With nearsighted people the eye has grown abnormally long. Clear-sightedness is achieved by means of so called Minus-Glasses (making smaller) or respective contact lenses.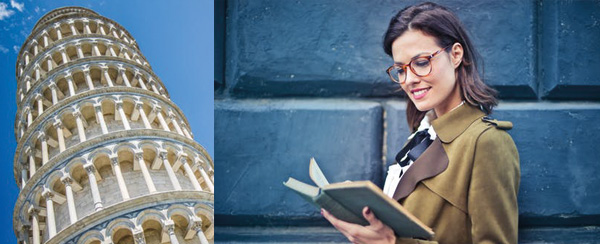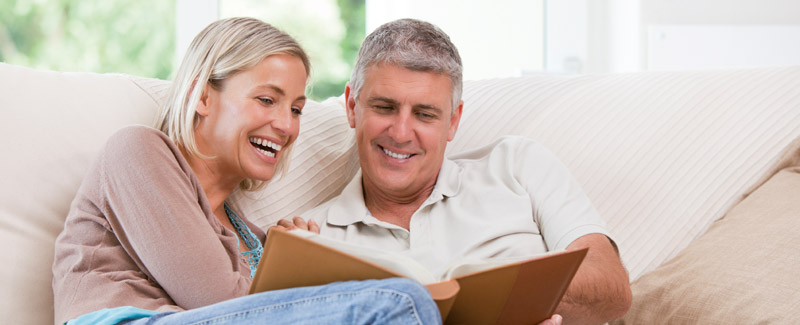 ASTIGMATISM
20% of ametropic people in Germany suffer from astigmatism. This affects both near- and farsighted people. It means the eye's cornea has two different dioptres. So-called cylindrical or toric eyeglass lenses can correct the astigmatism. This can also be achieved with contact lenses.
PRESBYOPIA – WHEN THE ARMS GET TOO SHORT WHILE READING
The power of the eye lens declines during the middle years of one's life. Varifocal or reading glasses are required for reading. But glasses are not the only solution. We offer individual consultations for varifocal contact lenses.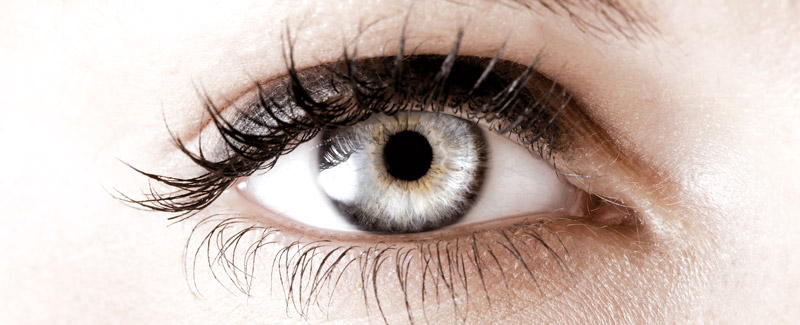 KERATOCONUS – A CORNEA DISEASE
1 in 2000 to 3000 people develops a rare cornea disease during young adulthood called keratoconus. Special, dimensionally stable contact lenses help to bring back clear-sightedness. We supply many people suffering from keratoconus with contact lenses every day.
SOFT CONTACT LENSES
Soft contact lenses are for people who either suffer from an intolerance to dimensionally stable contact lenses or wish to wear contact lenses only temporarily.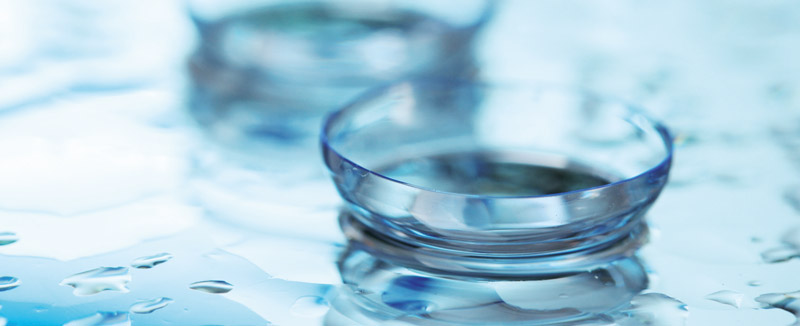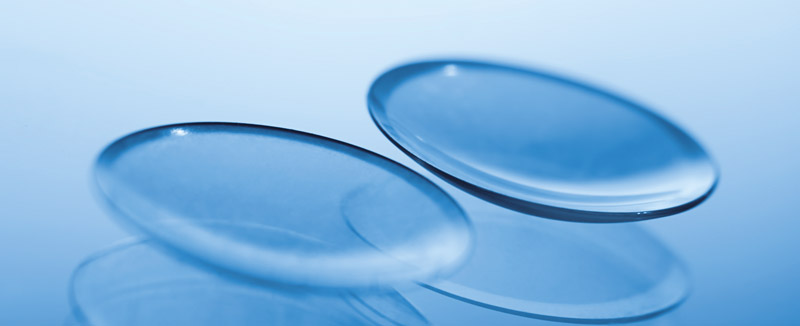 HOW TO HANDLE SOFT CONTACT LENSES
Our updated brochure contains all relevant advice regarding the handling and care of soft contact lenses.
DIMENSIONALLY STABLE CONTACT LENSES
Dimensionally stable contact lenses are for people who wear contact lenses and and do so for many hours every day.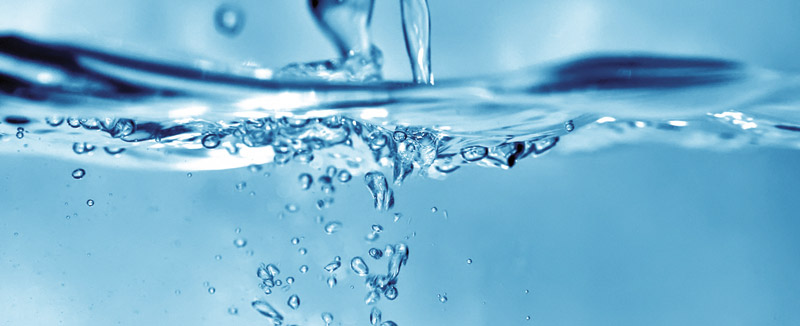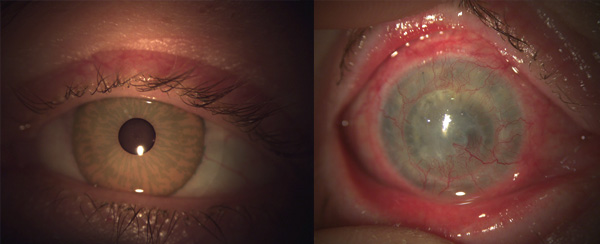 HOW TO HANDLE DIMENSIONALLY STABLE CONTACT LENSES
Our new brochure contains all relevant advice regarding the handling and care of dimensionally stable contact lenses.
IRIS LENSES – AFTER ACCIDENTS AND PERFORATING INJURIES
Iris lenses are soft contact lenses, which imitate the iris. The lenses are used to conceal accidental damages such as iris damages.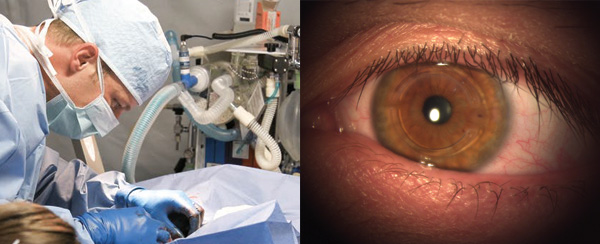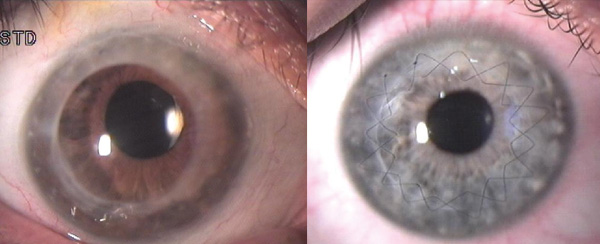 CONTACT LENSES AFTER LASER OR EYE SURGERY
Many people have their dioptres surgically removed during the course of their lives. In some cases the surgical success is not sustainable and glasses or contact lenses are needed again. We have experiences with post-surgery eyes and can advice you on contact lenses.
KERATOPLASTY – CONTACT LENSES AFTER CORNEA TRANSPLANTS
In most cases, when a cornea has been transplanted and thestitches have been removed, a contact lens is needed to ensure good vision. We have a lot of experience with these sophisticated contact lenses.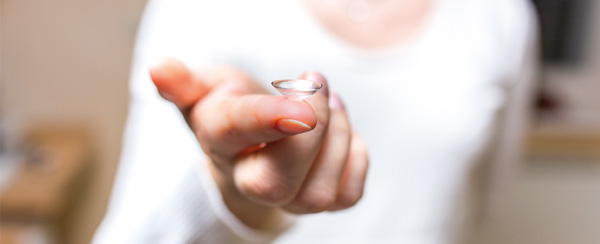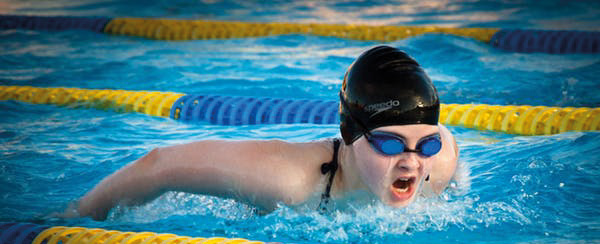 SCLERAL LENSES
Scleral lenses are very large, dimensionally stable lenses, which ensure good eye-sight in case of certain medical indications (extreme dryness or irregular corneas)
SPORT CONTACT LENSES
Sport is very demanding for the eyes. After out initial examination we can advise you on which particular lenses are best suited for your needs given your ametropia.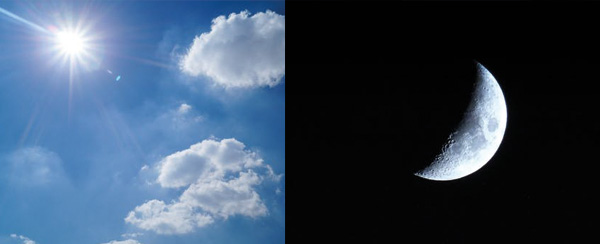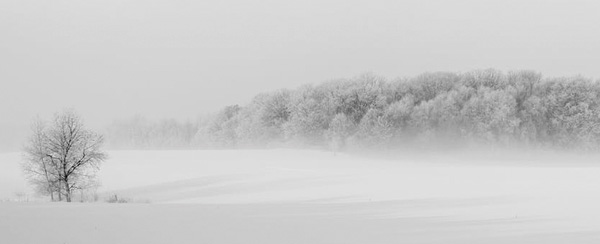 DAY-AND-NIGHT CONTACT LENSES
Day-and-Night contact lenses are soft lenses made from highly oxygen-permeable material. In fact the material is so permeable that the medical authorities have licensed these lenses to be worn during the day and at night.
APHAKIA CONTACT LENSES – WHEN THE EYE LENS IS MISSING
In case of some eye diseases the eye lens is removed. When an intraocular lens cannot be implanted, we provide patients with special aphakia contact lenses, as this tends to work much better than any correction achieved by means of glasses.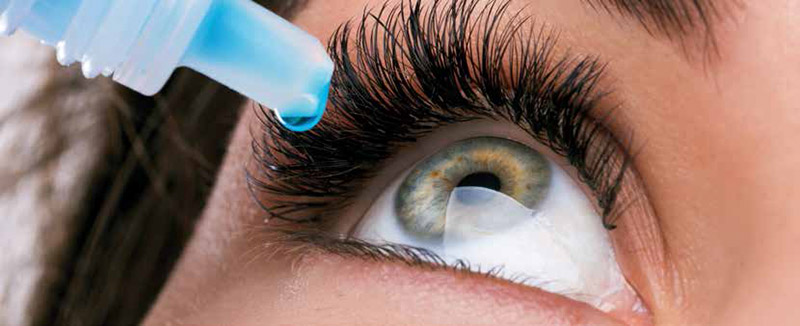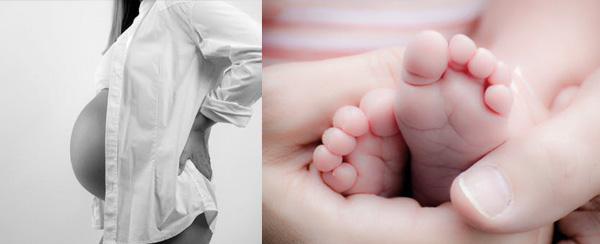 DRY EYES
20% of all people suffer from dry eyes, no matter whether they wear glasses, contact lenses or no visual aids at all. If you want to know more, please read our brochure.
CONTACT LENSES AND PREGNANCY
During a pregnancy a woman's entire body changes because of the hormonal adjustment. This can affect the eyes as well.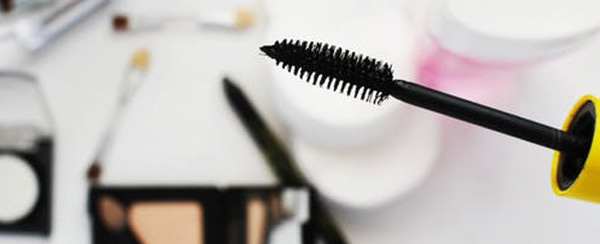 ALLERGIES
An allergy is an overreaction of the immune system. More and more people suffer from it. Very often the eye's mucous membranes are affected as well. In this case the wearing-comfort of contact lenses is limited.
COSMETICS AND CONTACT LENSES
Contact lenses show eyes more to their advantage than glasses do. Putting on make-up is very popular. We have summed up everything you need to know about cosmetics for your eyes in this pdf.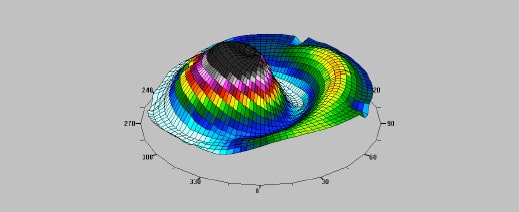 KERATOCONUS SUMMARY DIPLOMA THESIS 2004
Theme:
Life difficulty and life design of people with the visual impairment keratoconus.
Opening Hours:
Mon to Thurs 9 – 12 / 14 – 18 Uhr
Fri by appointment
Kontaktlinsen Wahrendorf GmbH
10249 Berlin
Petersburger Str. 66
Tel.: 030 – 4269155
Fax: 030 – 42088249
Mail: info@wahrendorf-kontaktlinsen.de